The team that makes a difference.
Hello! Lovely to e-meet you.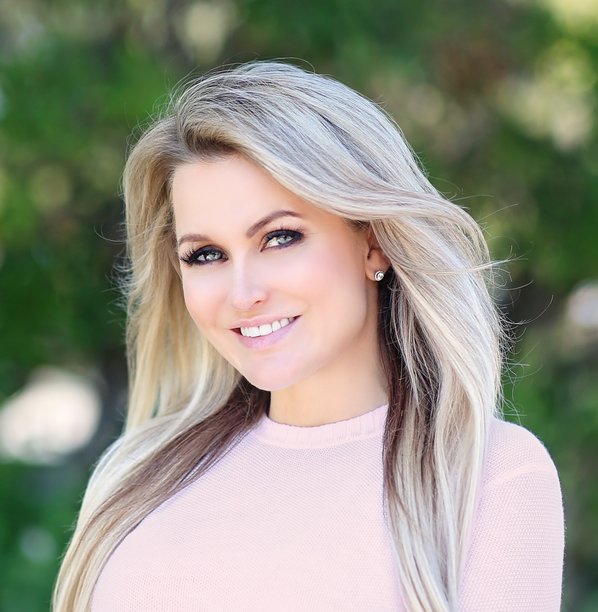 Thanks for stopping by - Krystina here, the founder of Amazon Social. Amazon Social is a full-pack social media agency that's shifting the marketing paradigm by putting the client's success ahead of everything.
My mission is to get emotions back into the business through social media. This is why Amazon Social's concept is to integrate creativity and passion into social media marketing.
Thanks to our desire to stand out, we focus on providing the best marketing solution for your product, not the biggest.
As your (future) Social Media Agency, we strive to learn all the aspects of your business, from the technical side of things to your ideal audience and desired goals. Through our creative and interactive custom-made social media content, you can turn your customers into brand addicts.
Still, thinking?! Connect with us and watch your audience grow considerably.
People that make us awesome.
CEO and Marketing Director
We guarantee your
results.
We save you
hundreds of dollars
We have a lot of
expertise in this space.
We just love
social media.